Why Buy A Telepresence Robot?
Telepresence robots will help you save money and time. No more need to pay for airline tickets, rental cars, or hotels when you need to visit another office, warehouse, or store: Just log in to your telepresence robot and be there. No more wasting time scheduling a meeting at one of your remote offices: Just log in and be there as you would in person.
Meet when you want, verify the layout of a store, talk to your engineers, or even provide on-site tours of your business, school, hospital, or museum. Students can even attend classes remotely. Telepresence robots allow you to have an instant presence wherever you want and whenever you want to be there; saving you loads of time and thousands of dollars.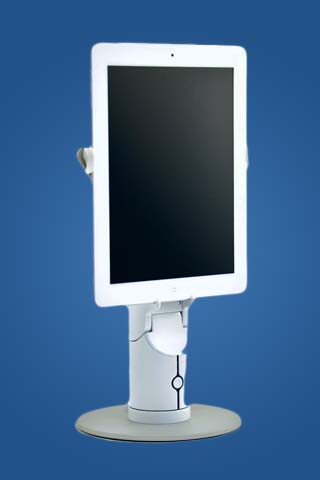 Kubi
The Kubi telepresence robot comes in two options, the Kubi Classic and the Kubi Plus.  The Kubi Classic holds tablets 8-10" while the Kubi Plus holds tablets 10-13" in size.  The Kubi,…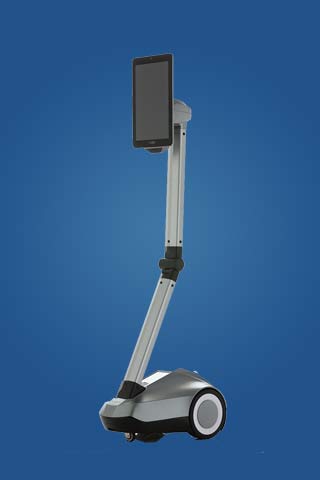 PadBot P2
The PadBot P2 telepresence robot has as its main highlight the ability to be folded for easy storage and portability.  In addition to its foldability, the PadBot P2 features a…
Add to Compare
Research, Compare, and Shop with Confidence
Frequently Asked Questions
New Telepresence Robot Reviews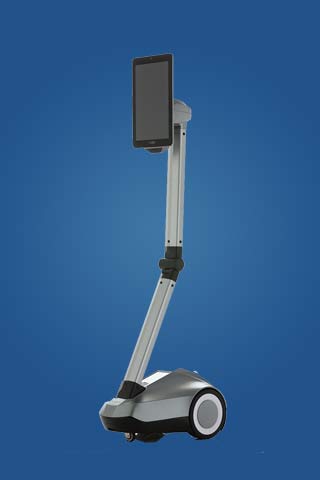 3 years ago
(verified owner)
The PadBot P2 telepresence robot has as its main highlight the ability to be folded for easy storage and portability.  In addition to its foldability, the PadBot P2 features a…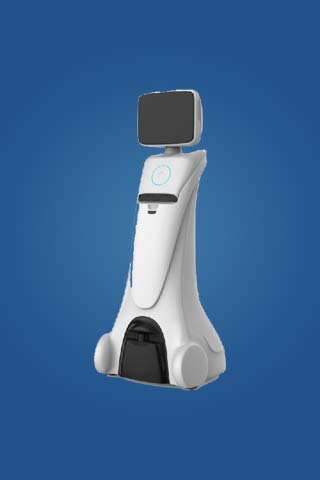 We have used AMY robot in the healthcare center here in Dutch, it's really amazing!!! People can ask anything and the robot just seems to know everything! It helps us…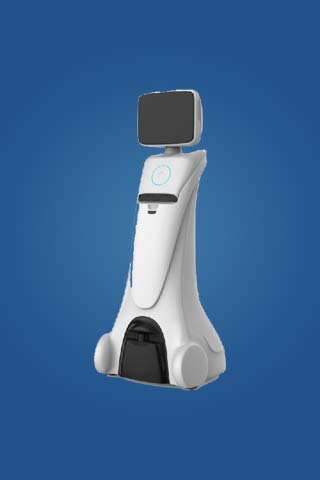 I think AMY Robot represents the future AI market with intelligent robotics solutions like facial recognition, autonomous navigation, cloudy data analysis, etc. AMY Robot serves people in airports, business halls,…