Telepresence Robot Reviews
All telepresence robot reviews can be found from this page. You will find robot reviews for home telepresence robots, business telepresence robots, and medical telepresence robots. You can sort by the type of robot, click to see each robots reviews page, or simply view the overall rating for each robot.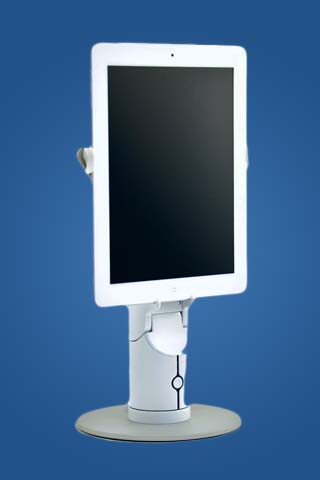 This is a great device that gives you only what you need to. I used Kubi doing an interview and it is way better than a traditional video chat. Since…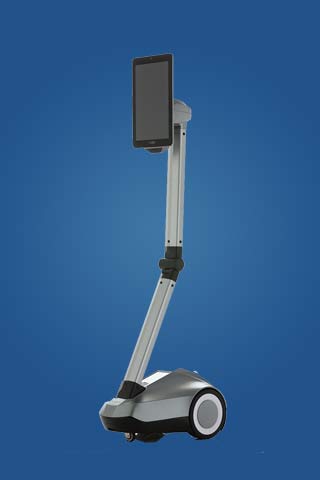 The PadBot P2 telepresence robot has as its main highlight the ability to be folded for easy storage and portability.  In addition to its foldability, the PadBot P2 features a…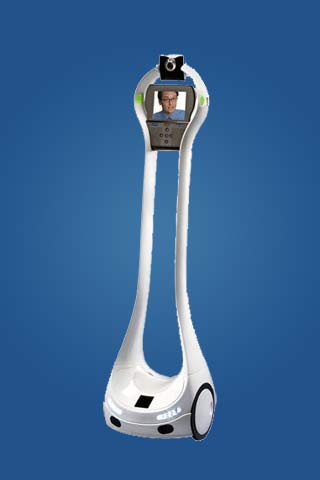 П о д р а в л я е м ! П о л у ч и т е В а ш п о д а р о ч н…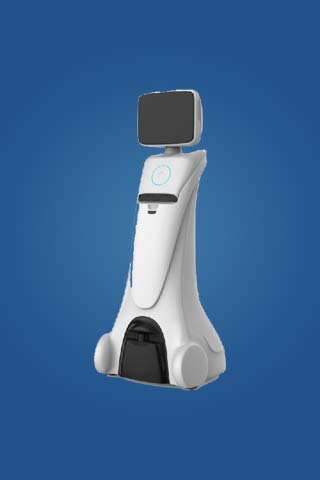 [url=http://mewkid.net/when-is-xuxlya2/]Buy Amoxicillin Online[/url] Buy Amoxil vwv.fkpw.telepresencerobots.com.jpo.cu http://mewkid.net/when-is-xuxlya2/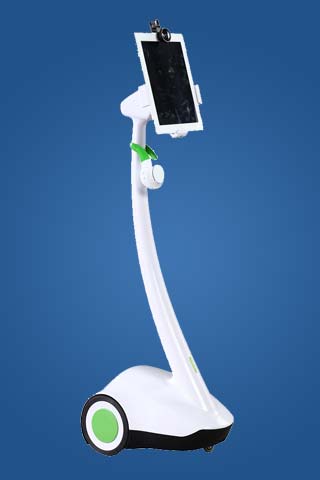 I can visit my elderly family at any time. Video chat and movements are quite smooth.